Discover the full potential of your Classic Car in modern times!
You can obtain parts or complete components for racing or road use from our own development department. Benefit from our many years of motorsport experience!
According to your personal ideas, we offer you tailor-made solutions. From uni-ball bearing aluminium reaction triangles to high-density forged pistons, we set standards in the optimisation of Alfa Romeo vehicles.
On this page we present an excerpt from our product range. If you are missing something, please do not hesitate to contact us for special tuning products.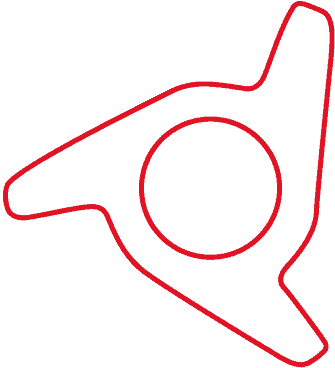 Tank aluminium fits in spare wheel well AR105
The Formula GT refuelling solution for Alfa Romeo 105 Series and other cars.
The round aluminium tank (6 kg) is the maximum that can be mounted in a 105 spare wheel well.
There are 2 versions available:
Flat version 74 litres
Kovex-Vesrion (for original spare wheel well) 70 litres
Incl. 19% VAT. (1.084,00 € net)
Delivery Time: approx. 10 workdays
"Life is racing. Everything else is just waiting.
Dolomiti Engine Formula GT
Alfa Romeo GTA 1600 (1969) at Hockenheimring
Mugello Onboard in heavy rain
On 1-2 April, we have our first race in Mugello at Peterauto in the HTC. We hope to repeat the great successes of last year.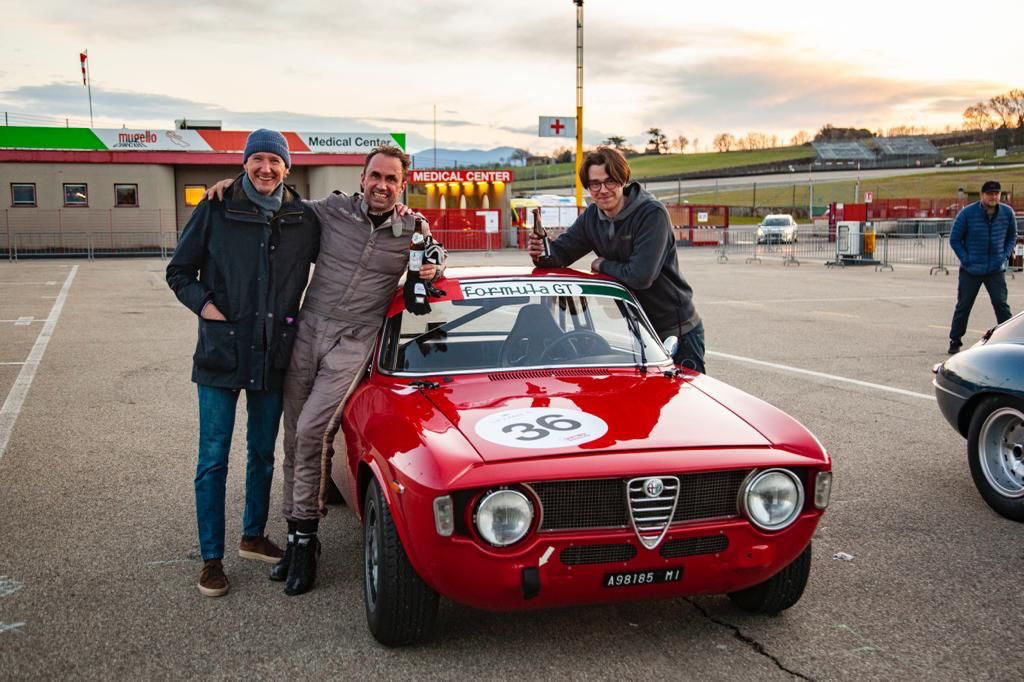 Alfa Revival Cup Redbull Ring
Spa Classic by Peter Auto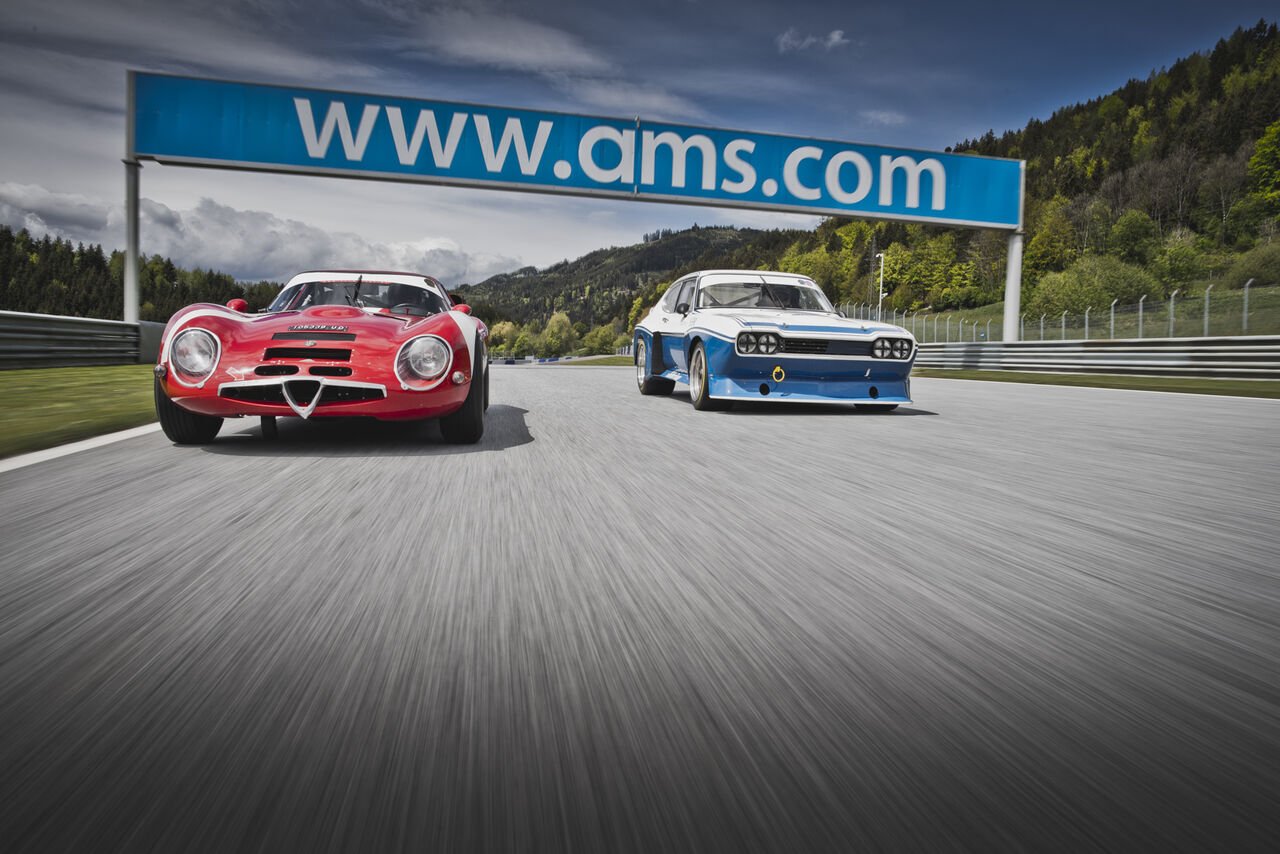 Mugello Classic by Peter Auto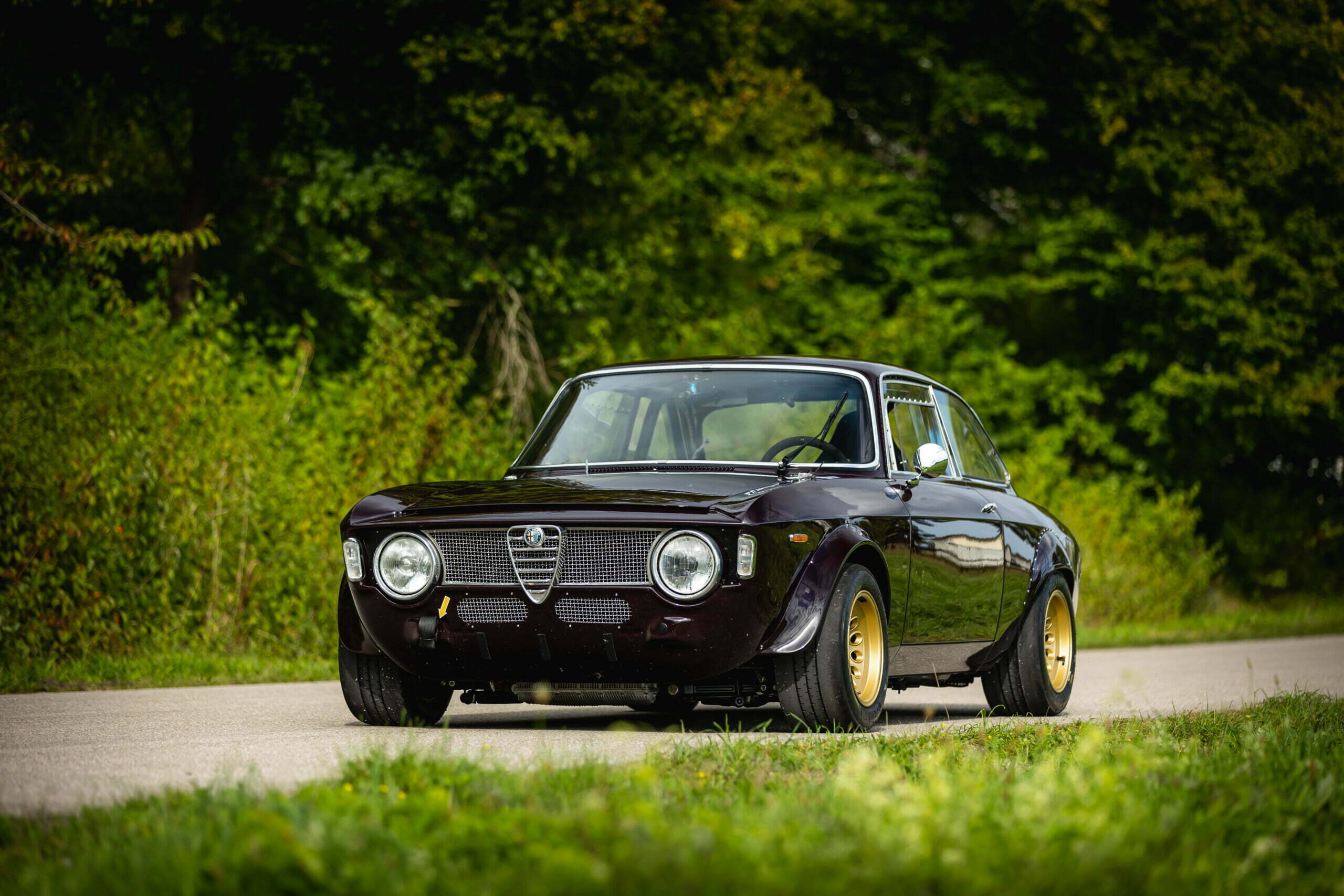 Seat rail mounting racing
Incl. 19% VAT (420,16 € net)
Delivery Time: approx. 3-4 working days